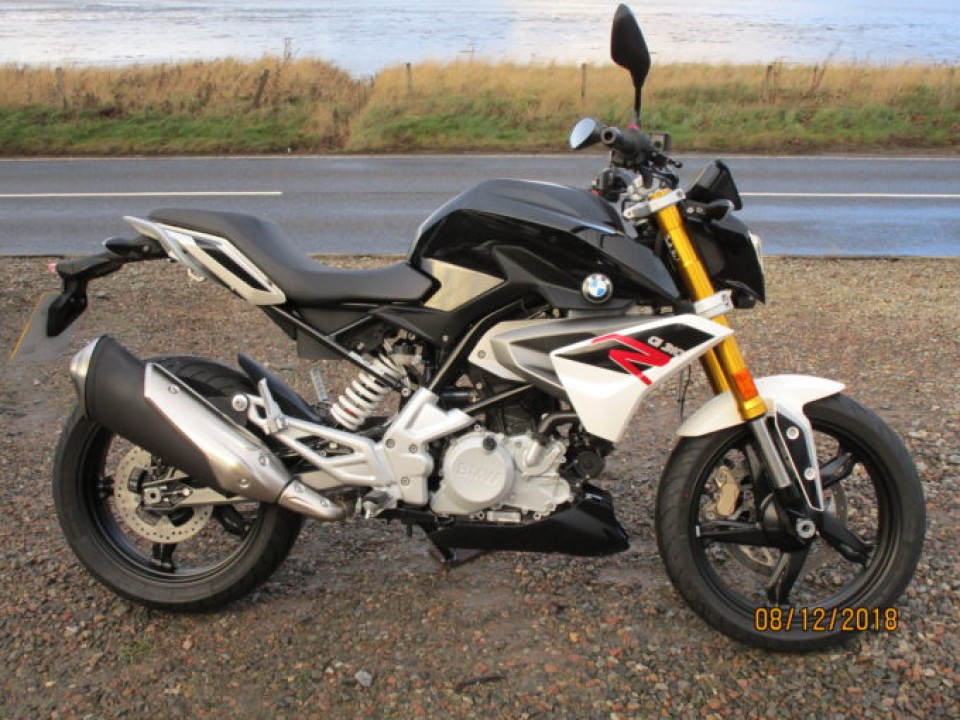 Make:    BMW        Model:   G310R       Year:   2018        Colour:    Black/White       Mileage:    1,017
---
Agile, easy to handle and sporty!
Deposit £350, followed by 36 months @ £82.70, final payment of £1566.50. On PCP
Request more information about this model by contacting us below or calling 01463 233478
While every effort is made to ensure listings are correct, please check with the sales department first to confirm.