Helmets | Boots | Leather & Textile | Gloves | Kevlar Jeans
Here at Mitchell's Motorcycles we've got a full range of motorcycle clothing and accessories. If you see something you like or you are looking for a particular piece of motorcycle clothing, give us a call and we can help you. Clothing orders over £150 qualify for free delivery within the UK. Paddock and casual clothing also available from Furygan and VR46!
All your clothing needs are covered: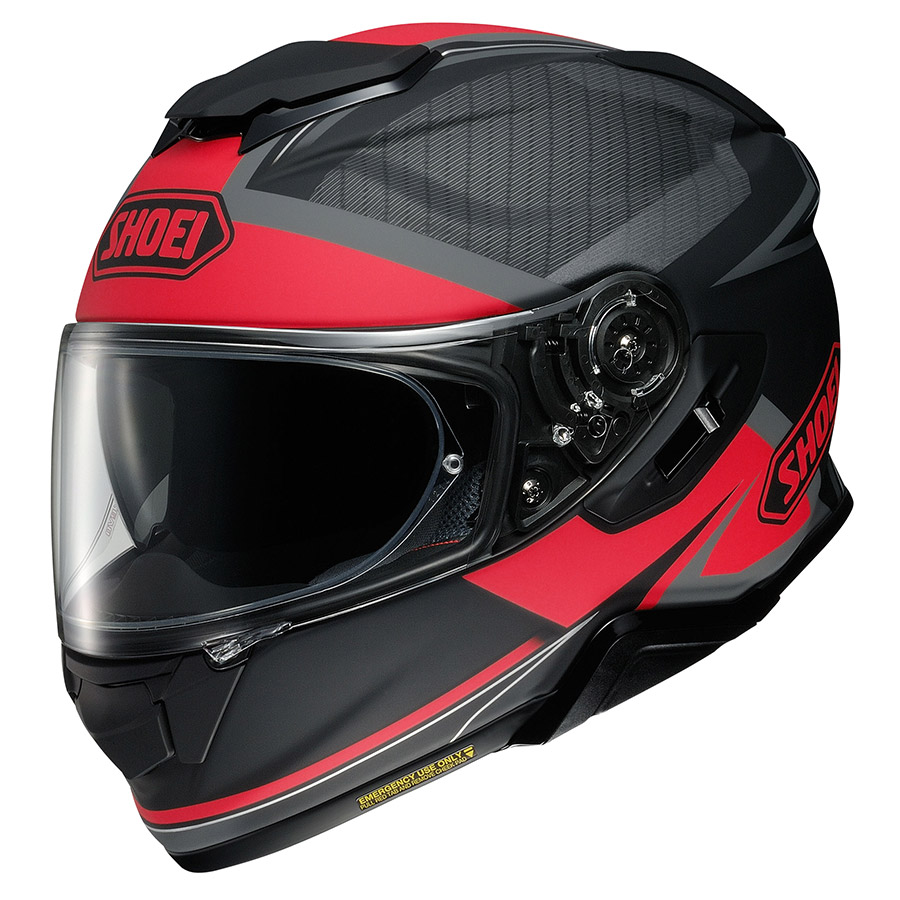 Helmets
Large selection of helmets in-store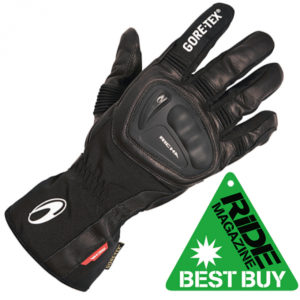 Motorcycle Gloves
Gloves for all seasons available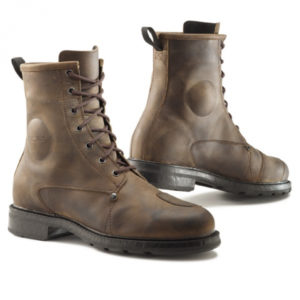 Boots
Sports, Touring & Heritage in-store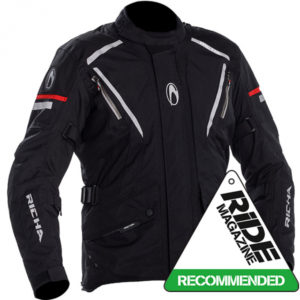 Jackets
Large selection of textile & leather jackets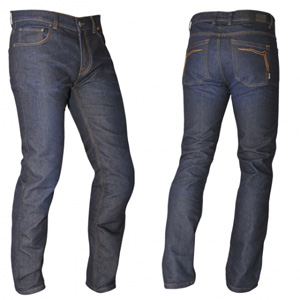 Kevlar Jeans
Don't compromise on style or safety with a full range of protective and fashionable motorcycle trousers and pants.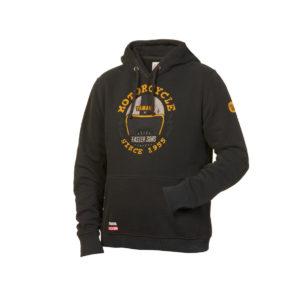 Casual Clothing
Off-bike wear for the paddock and casual moments.
Got a question or need help? Call us today on 01463 233478